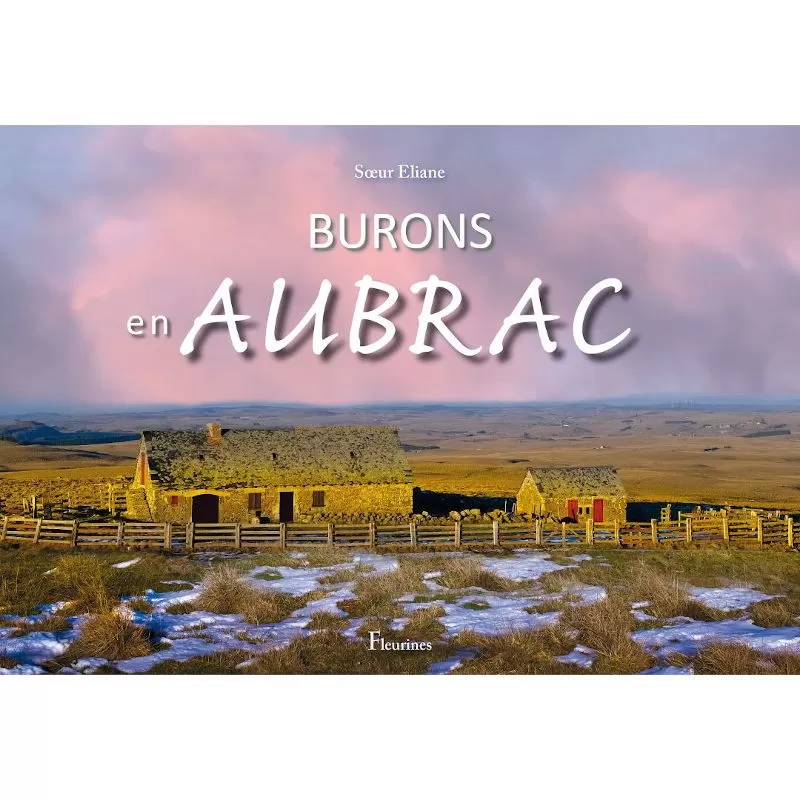  
Burons en Aubrac
Burons en Aubrac
. Par Soeur Eliane
Recueil de photos. Editions Fleurines.
Soeur Eliane nous emmène à la découverte de l'Aubrac et de ses burons. Les photos sont accompagnées de petits textes.
160 pages, format 16,5 x 24,5 cm, ISBN : 978-2-912690-82-1
« Sur ces immensités aux couleurs d'horizons
Se dressent immobiles les majestueux burons »

C'est à leur rencontre que je suis allée en parcourant les montagnes à chaque saison de l'année.
Toujours solitaires, ils veillent et sont la mémoire d'un passé à ne pas oublier...
Ils nous rappellent le dur labeur des buronniers.
Soeur Eliane
Abbaye de Bonneval
No customer reviews for the moment. You need to be logged in or create an account to post a review.
Customers who bought this product also bought:
3 other products in the same category: